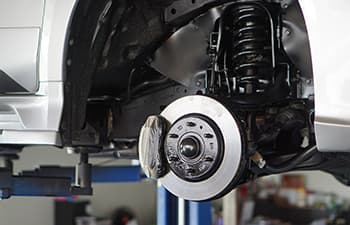 We Pride Ourselves In Our Knowledge Of Auto Repair And Maintenance To Get Your Car Back On The Road.
At Morrison Carworks, our trusted technicians have years of experience on handling any auto repair and maintenance service for your vehicle.
Located in Morrison, CO, our state-of-the-art shop is ready to serve all your car repair and maintenance needs.
If your vehicle needs a mechanical repair or service, we can help you out. We are well versed in all aspects of the complex systems found in today's vehicles. We are also not afraid of working on yesterday's classics.
Our shop in Morrison, CO can accommodate the model T's that first graced our building back in the early 1920's as well as your new vehicle thats fresh off the showroom floor.
Below is a sampling of some of the services we can provide for you. If you have a service need not listed, feel free to call and inquire about your particular needs.